We're not just another online retailer.
Outlet & Co. is on a mission to bring smart shopping to serial sale shoppers. Our everyday price is a sale price! But we're passionate about other values, too. Like being honest and thorough and communicative. And looking great and staying organized. And being flexible and accommodating and efficient. We're perfecting that balance of celebrating every season but staying true to ourselves.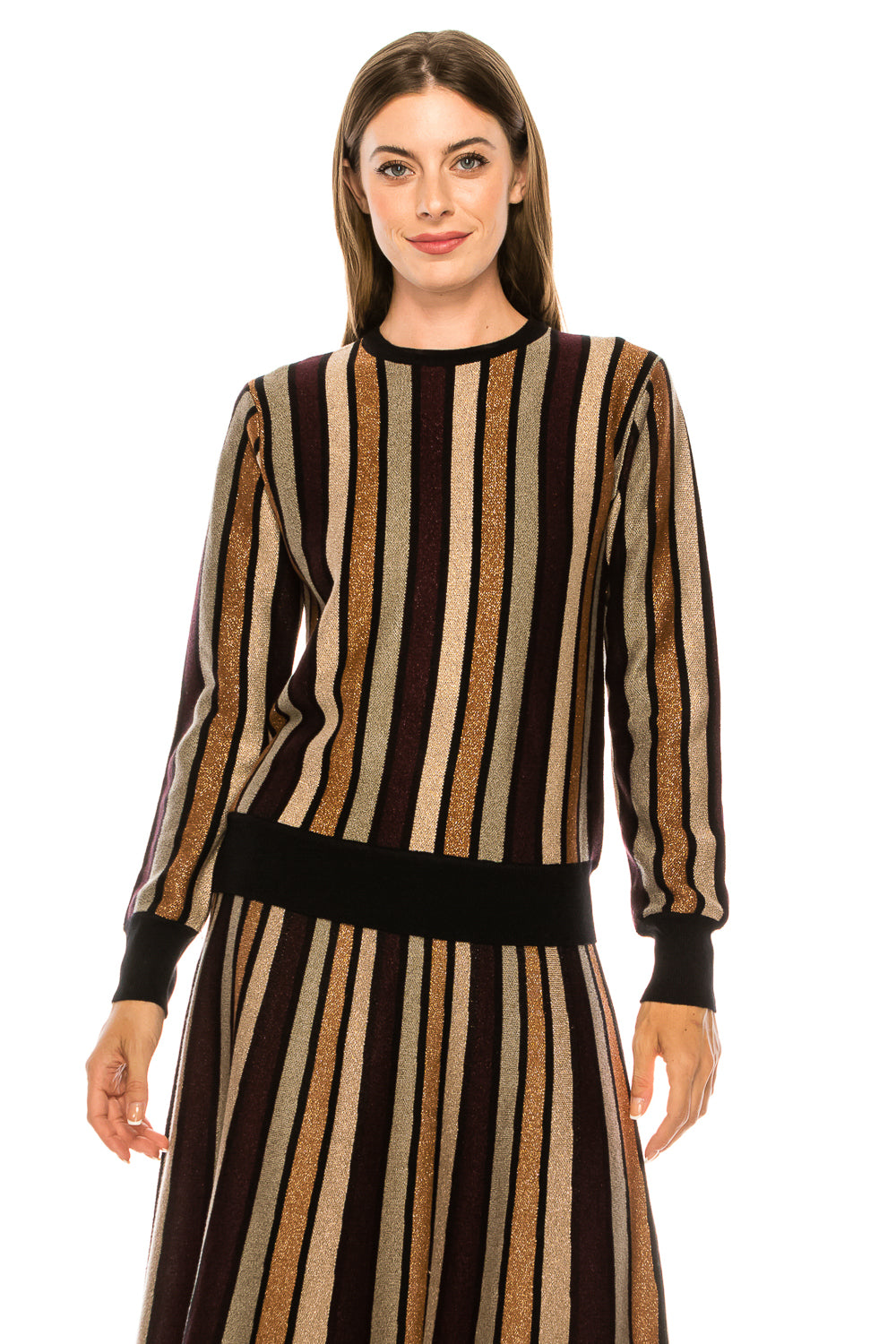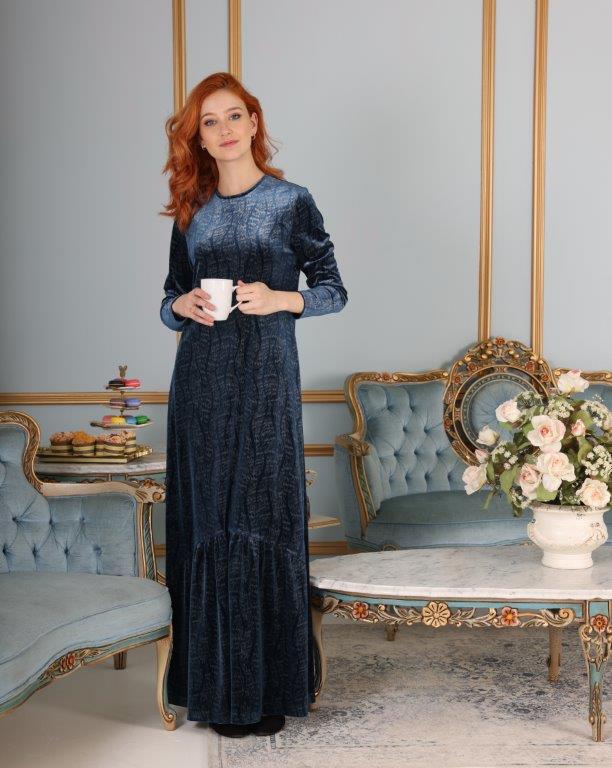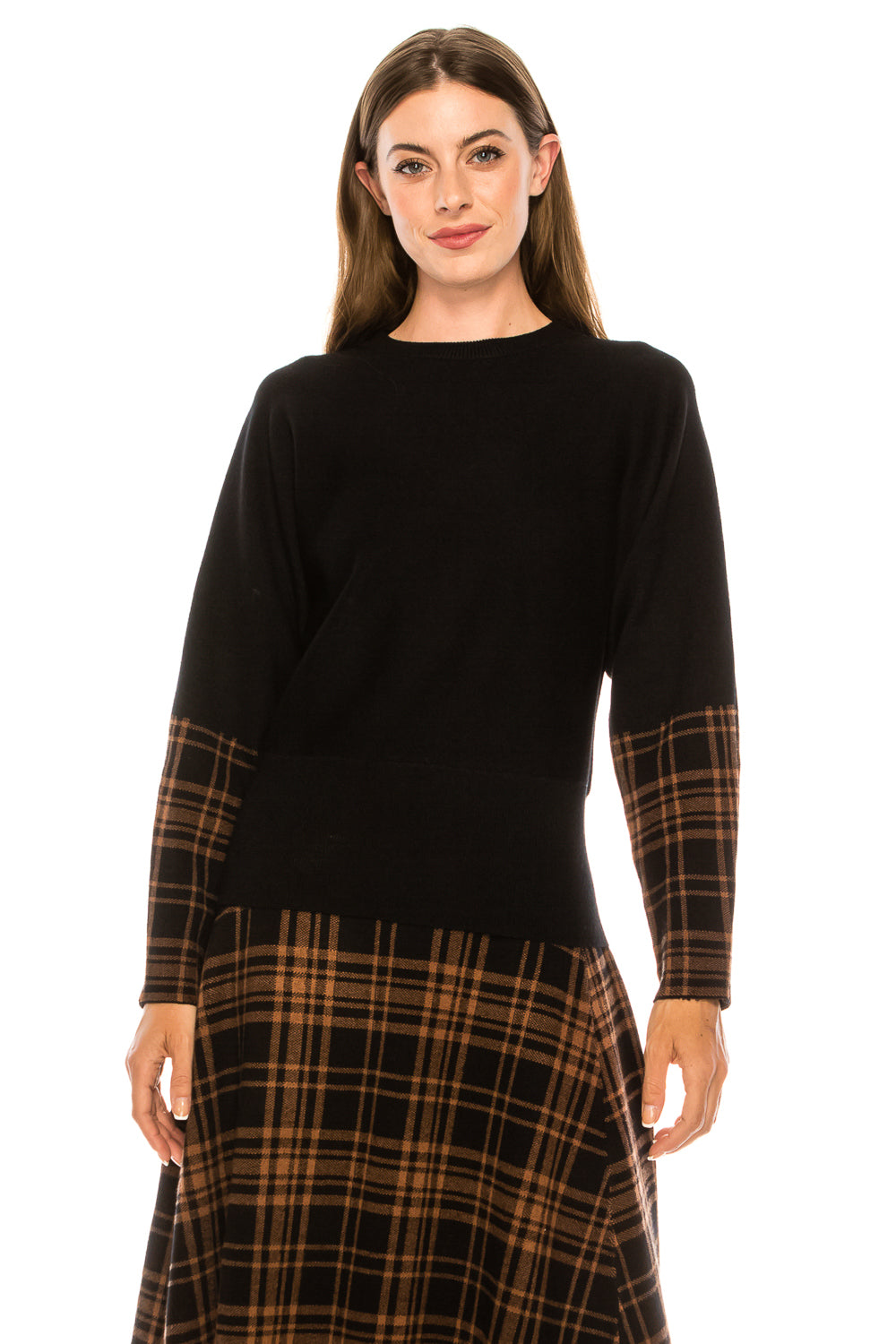 CORE VALUES

We're here to welcome
rather than intimidate.


Our goal is to give all shoppers
the opportunity to get true value
at affordable prices


To give them the respect and
service they deserve


And to provide them with a pleasant

and enjoyable shopping experience.

OUR PRODUCT

Outlet & Co. is the premier
destination for off-price
modest fashion.


By leveraging the need for
brands to liquidate their off
season/overstock we are
able to offer value to
customers at reduced prices.

Our products are
carefully selected with relevant

styles & significant stock

In-Store Shopping

Westgate Shopping Plaza

120 Hillside Blvd

Lakewood, NJ 08701

In-Store Hours

S-TH: 11:00 am - 5:00 pm

M-TH: 8:00 pm - 10:00 pm

F: 11:00 a.m. - 1 p.m.